At Integral Building Systems, Inc. we understand the importance of good design because we've been there.
Whether you are planning a new facility, expanding your office or remodeling and existing space, it's very important to spend time planning. This is true not only for construction but for low-voltage systems as well. Without careful planning things get missed, conflicts arise and installations become more difficult and sometimes impossible.
At Integral Building Systems, Inc. we understand the importance of a good design because we've been there. Our designers are not only well trained but have the experience to know what issues to expect and how to avoid them. We of course understand that not all issues are common and require unique solutions. Our team is always up to a new challenge and will work with our customers to design the right solution.
Our team has experience in the design of structured cabling systems, fiber optic cabling systems, access control systems, CCTV, paging and other audio/video systems. Please contact us today so we can become part of your design team.
To correctly design a structured cabling system takes expertise, experience and coordination of several parties. The design team at Integral Building Systems, Inc. has the tools necessary to engineer projects, large or small.
We start by forming a design team comprised of the key people from both our company and yours as well your architect and building engineers. Knowing the right questions to ask will save you time, money and headaches throughout the project. Our AutoCAD engineers take your design, develop plans/specs, and prepare the project for installation. Integral Building Systems, Inc. can act as true consultant, develop bid documents and manage a project. Or we can be your one stop design/build contractor seeing the project through from inception to completion.
Integral Building Systems, Inc. offers expert design of station cabling, fiber optic and copper backbone cabling, telecom room and data center and much more. You can count on our knowledge and experience to guide you through any size project.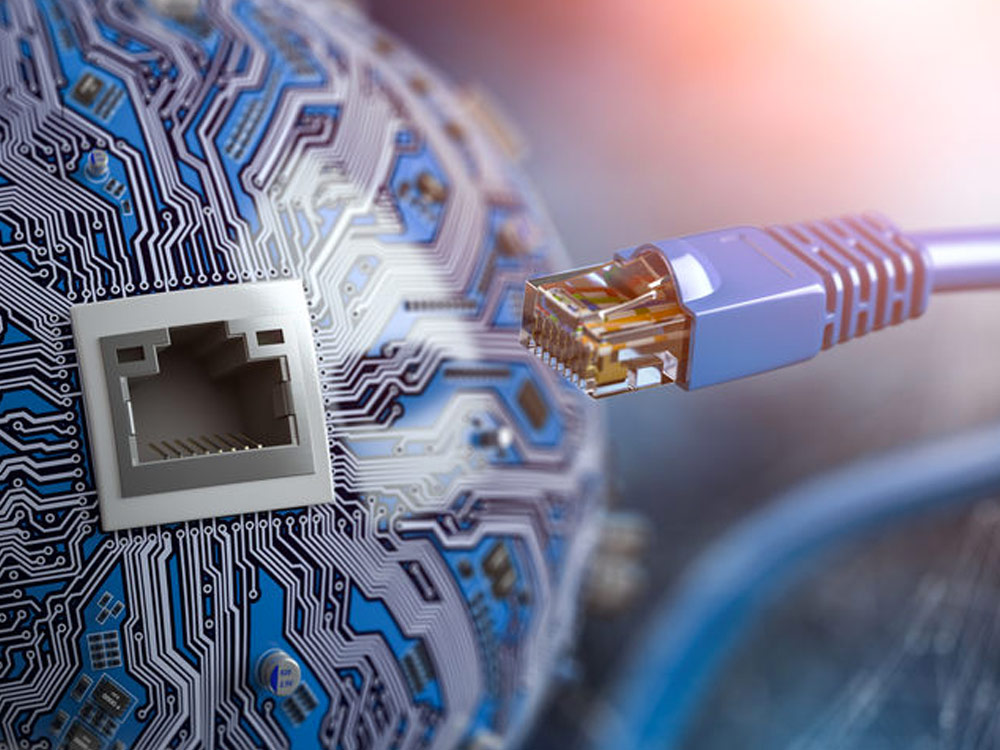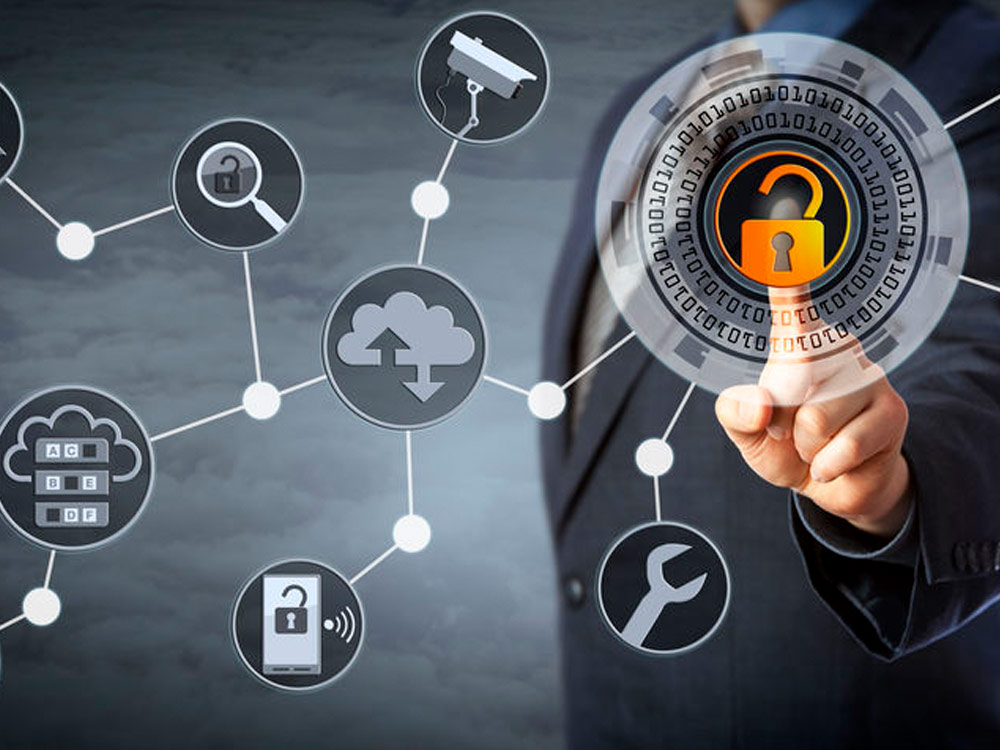 A well designed security system not only protects company property but provides piece of mind to employees. Security systems can consist of intrusion alarms, access control systems and camera surveillance systems.
A security system is only as effective as its design. When laying out security system, several things need to be considered. First, what is the overall intent of the security system and what do you hope to achieve. Many companies install security systems for safety and others for liability. Another factor in the design of security systems is threat level. Banks for instance are a more likely target for theft than say a factory.
Integral Building Systems, Inc offers expertise in designing all types of security systems. Integration of these systems will result in an easy to use, comprehensive security solution for your facility.
Audio/Video systems enhance not only communications but also the efficiency of an organization. However the functionality of an A/V system is only as good as its design. Before making a substantial investment, several design considerations should be addressed.
Audio/Video systems consists of dozens of technologies with the most common being zone paging, video conferencing, digital signage, projectors/screens, and white noise systems. Each of these systems has the ability to save you money and improve companywide communications. A well designed video conferencing system can save hundreds of thousands of dollars in travel expenses for companies with many locations spread over a large geographical area. A zone paging system can save hours of time every day in large office or warehouse type facilities. These are a just a couple ways that audio/video systems save time and money and there are many more.
Integral Building Systems, Inc. has designed and implemented almost every kind of audio/video system available today. You can rely on us to solve all of your communications dilemmas and make your company more efficient.